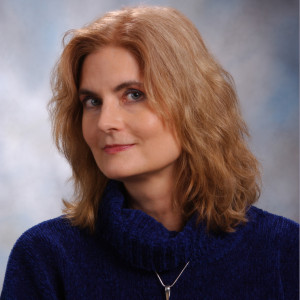 A Short History
Claudia Herring aspired to be a baton twirler when she was five and an archaeologist at thirteen. When she became a graphic designer and an author of fantasy, she decided she'd hit upon the perfect compromise.
Along the way she worked as a gift wrapper, a server in a Mexican restaurant at an amusement park (where she rode the Black Dragon at midnight—an actual ride, not a sexual allusion) and an illustrator in medical graphics at the Texas Medical Center where they featured videos on wound healing during lunch.
As a designer and illustrator she formats the written word around visual art. As a writer she weaves words into stories that form worlds. Her novel, His Master's Bride, a historical fantasy set primarily in Regency England, won first prize in the Houston Writer's Guild Novel Competition. Next in the Djinn Chronicles series, Ties of Smoke, is available on Amazon now! The third in the series is coming later in 2018.
When she's not delving into the world of the Djinn, Claudia is practicing yoga to go to that hushed space where she imagines and plots her next fantasy novel.